Frequently Asked Questions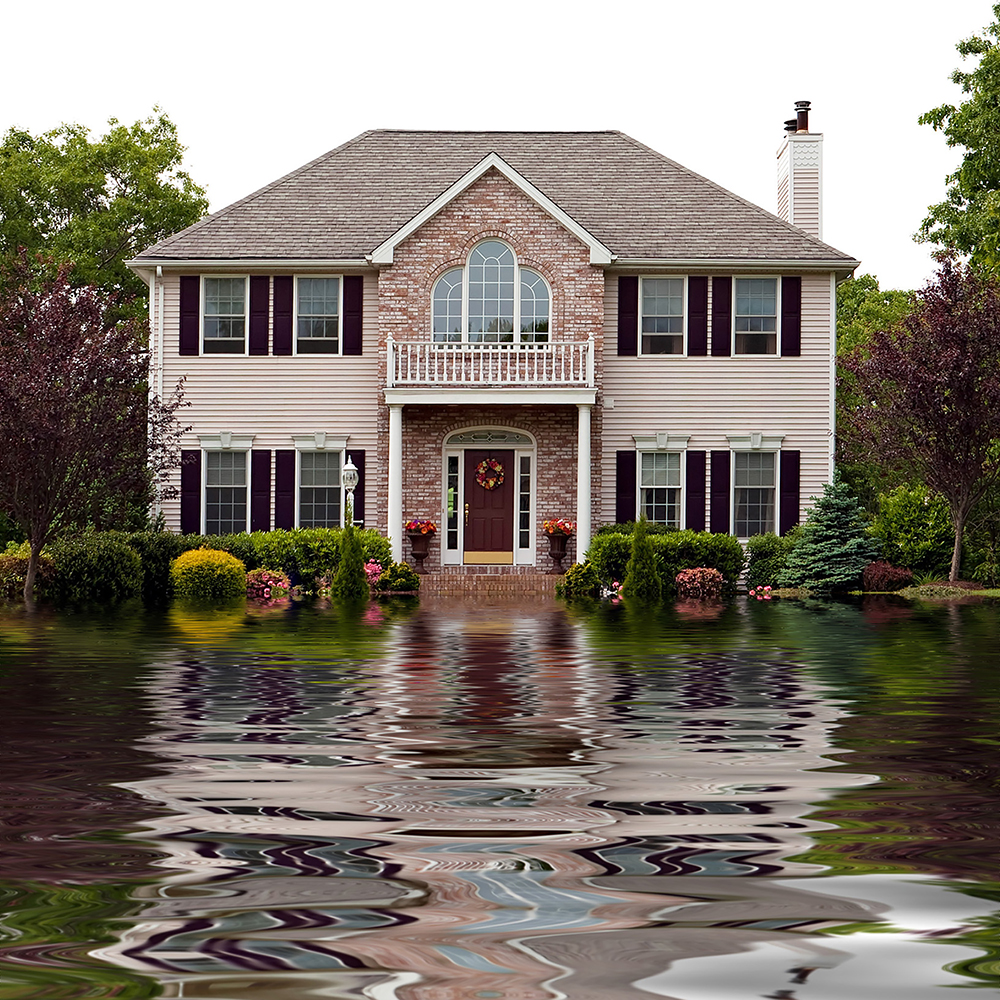 My Home or Business Just Flooded. What Should I Do?
Despite the best of intentions, it's common to receive a lot of misinformation from different sources after a catastrophic event. Due to this please follow the steps below while working with your assigned adjuster, whose main purpose is to assist you in documenting your loss and getting your claim paid in a timely manner.
Before entering, make sure it's safe to re-enter the building. Take photographs and videos of the damaged property, including items you plan to discard. As much as possible, your photos and videos should document the structural damage; standing floodwater levels (both inside and outside); and damage to appliances, furniture and other items before moving, removing or discarding anything. Your adjuster will need evidence of the damage to your home and possessions to prepare your repair estimate. 
 For items like washers and dryers, hot water heaters, kitchen appliances, televisions, and computers, make sure you take a photograph of the make, model, and serial number.

For your building items (e.g., flooring), retain samples such as carpet, wallpaper, and drapes for your adjuster's inspection.

Throw away flooded content items that pose a health risk, such as perishable food items, clothing, cushions, pillows, etc.

after photographing them

.

(NOTE) Don't assume your personal property will be covered as you must have first purchased contents coverage on your policy. Check with your agent or adjuster if you are unsure.

Contact repair services if the building's electrical, water, or HVAC systems are damaged. 

It's important to consult your adjuster or insurance company before you sign any agreement/contract with a cleaning, remediation, or maintenance contractor.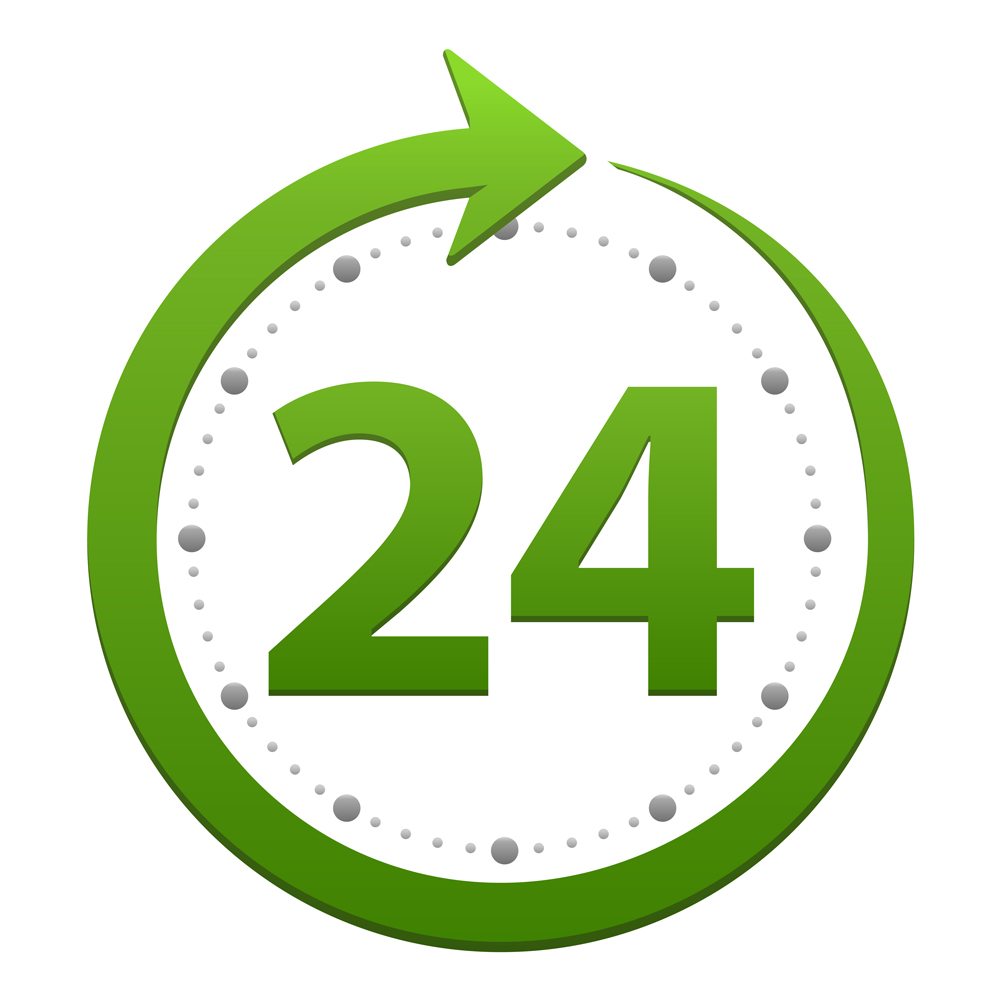 When Can I Expect to See My Adjuster?
Your adjuster will call you within the first 24 hours of receiving your claim. They will schedule an appointment to inspect and assess your flood damages. The adjuster will schedule this appointment as soon as possible, usually within a few days. This timeframe can be affected by number of claims in the area, ongoing flooding, or damages to transportation infrastructure.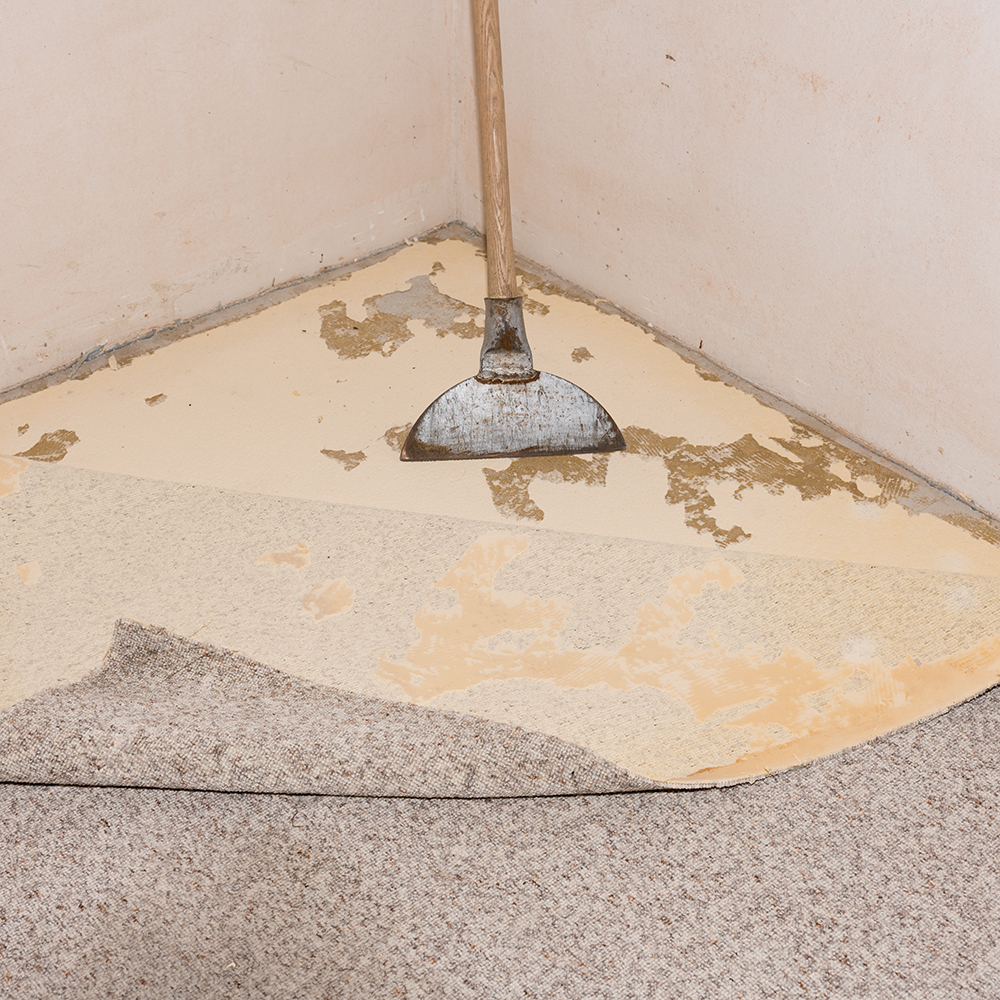 What Other Steps Can I Take Before the Adjuster Arrives?  
Clean up should begin as soon as the flood waters recede. Once it is safe to enter your home, follow these guidelines: Remove any carpeting and pad that has gotten wet. If flooding exceeds 6 inches of water take pictures of the watermark in each room and remove the drywall and any wall insulation up to 12" above the water line to initiate the drying process. It is important to begin this process as soon as possible. Once the damaged drywall is removed, dehumidifiers and fans will help speed up drying and prevent mold.  Learn more about the Guidelines for Flood Clean Up for NFIP Policyholders.
Before discarding any items, policyholders should be sure to document their damage using photos and/or videos. The policyholder should retain, for the adjuster, samples or swatches of carpeting, wallpaper, furniture upholstery, window treatments, and other items where the type and quality of material may impact the amount payable on the claim. Properly documenting damaged property is critical for your flood claim, so discuss what your policy requirements are with your insurance agent and adjuster. It's worth repeating. Do not discard anything unless you've taken a photo or video of it!
If your A/C system, water heater, furnace, or other major appliances have been immersed in flood water contact a repair technician to inspect them and provide a report detailing if they were damaged by flood and a statement of repair cost. If damages are extensive enough to require replacement of the affected item then please have the repair technician provide replacement price quote for same like, kind and quality items. Specialty trades such as plumbers, electricians, HVAC and Appliance Repair techs may be in high demand after a flood event so the sooner you contact them and get on their schedule the better.    
Can I Dispose of Personal Property Before the Adjuster Arrives?
Contents coverage is not automatically included on NFIP flood policies so first confirm with your agent or adjuster that you carry it. If you have the coverage then separate the damaged and undamaged items so that the adjuster can inspect them as it is the adjuster's responsibility to verify contents damage. If may be necessary to dispose of items that pose a health risk, such as perishable food items, clothing, cushions, pillows, etc. before the adjuster arrives. If so you must have a photograph of the item showing the damage in order to claim it.
I Have a Lot of Initial Expenses. Can I Get an Advance on My Claim?
In most instances, you will be eligible for an advance payment to help start the recovery process. Inform the adjuster if you need an advance or partial payment on your loss.
Does My NFIP Flood Policy Provide Replacement Cost?
Building Replacement Cost Coverage is only available for a single-family dwelling that is your principal residence. To receive replacement cost coverage on this structure, you must be insured to at least 80% of the building's replacement cost at the time of the loss, or the maximum amount of coverage available.
There is no replacement cost coverage option for personal property. These losses are adjusted on an actual cash value basis. That means that you only receive what the item was worth as of the day of the loss.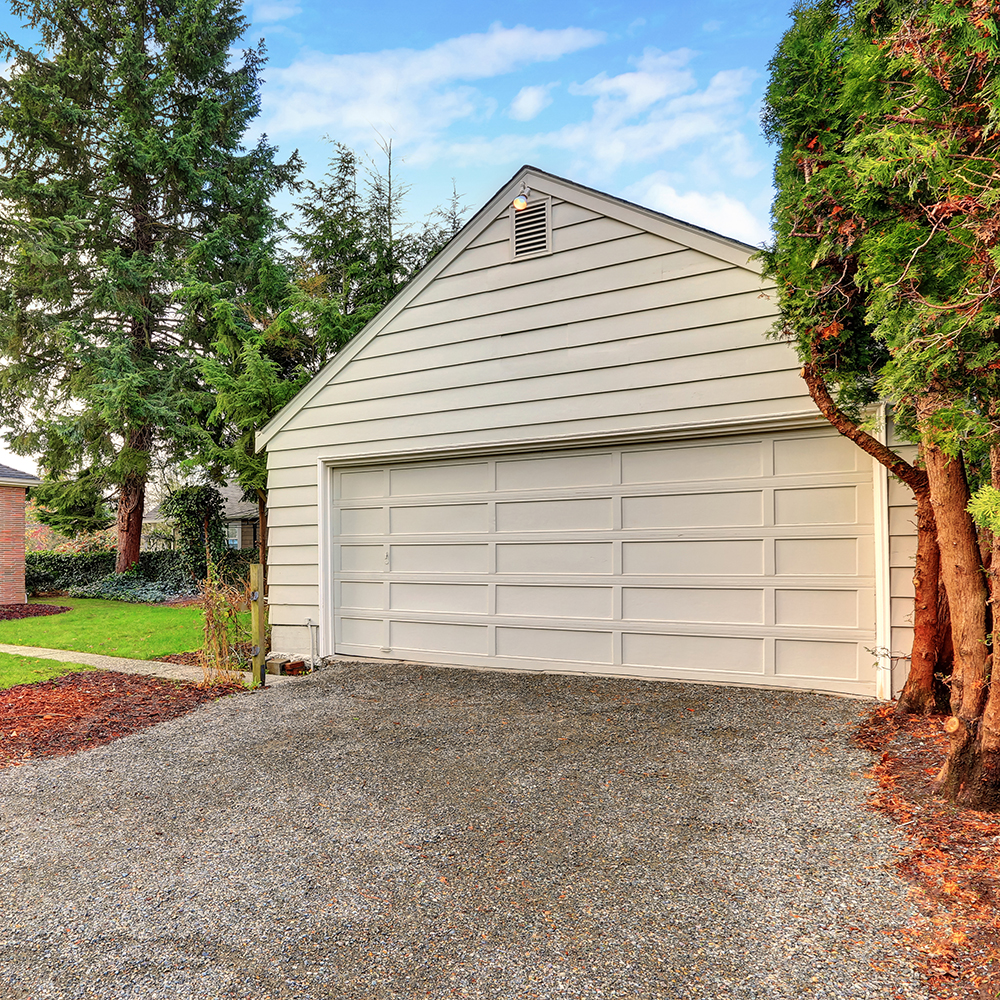 My Dwelling is Covered, but What About the Other Buildings on My Property?
The Standard Flood Insurance Policy provides coverage for one building (Dwelling or Commercial) per policy. The only exception is in the NFIP Dwelling Policy which provides 10% of the building coverage for a detached garage. However, the total payment for flood damage to the detached garage and the house combined cannot exceed the building policy limit. For coverage to apply, the garage must be designed and used only for parking and storage. Any other use, such as residential or business, voids this coverage.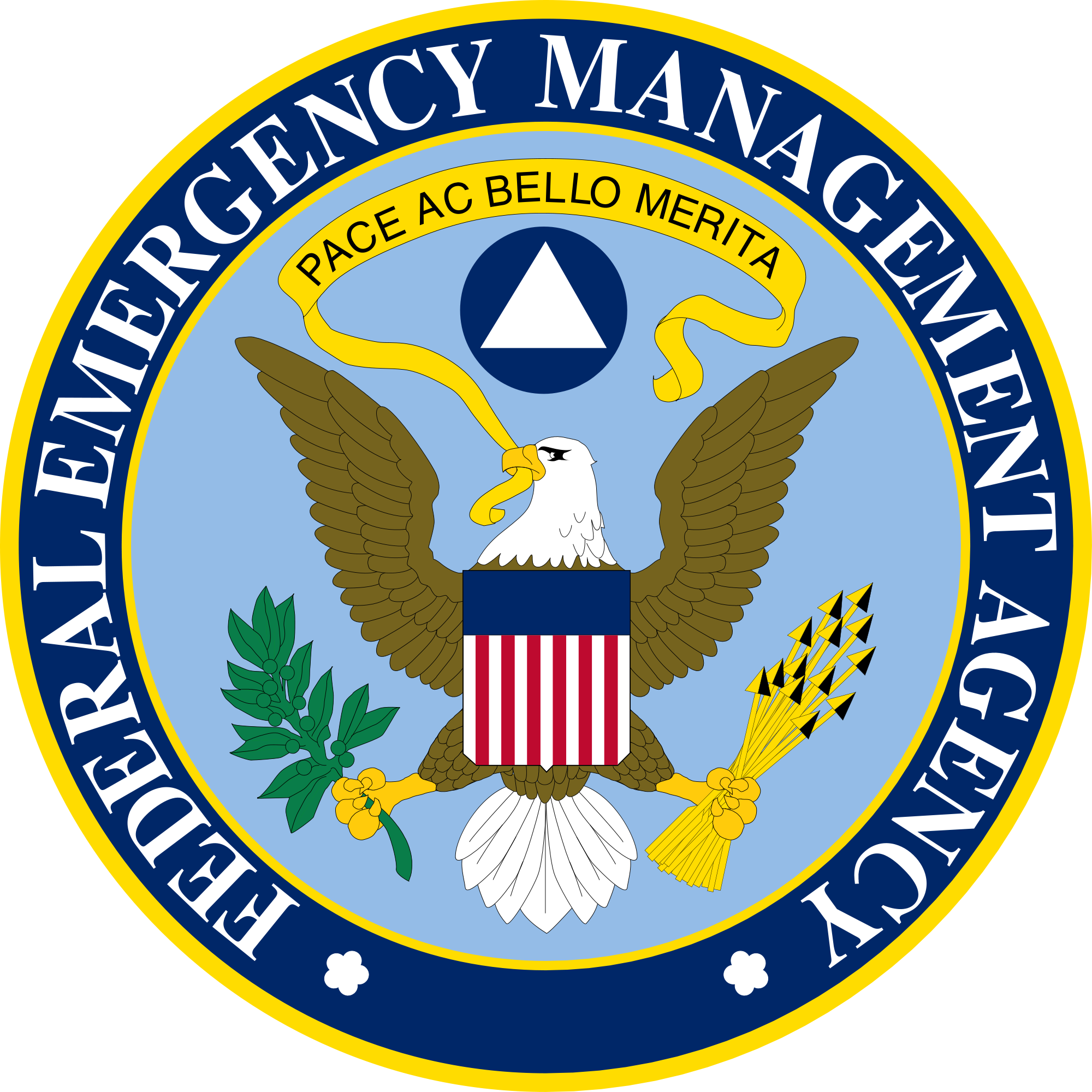 Is There Anything Else I Should Be Doing While I Wait for My Flood Claim to be Paid?
FILE FOR FEDERAL DISASTER ASSISTANCE: If there is a Presidential Disaster Declaration, file for FEMA assistance too because you may be eligible for additional funds to help with things like temporary housing. 
The information provided on this page is solely intended to assist you with the flood insurance claim process and does not change any of the terms and conditions of the Standard Flood Insurance Policy.