We can handle all of your flood claims from residential dwellings and manufactured homes, to large commercial and condominium losses.
With some of the most experienced and NFIP approved flood adjusters in the industry, GPS Claim Services adjusters, managers, and examiners have the certifications and the experience you need. Our services also extend to Increased Cost of Compliance (ICC) claims handling, file examination, and consulting projects requiring experience unique to water damage claims.

GPS Claims Services
We provide professional independent claims adjustment
Flood Loss Claims Adjustment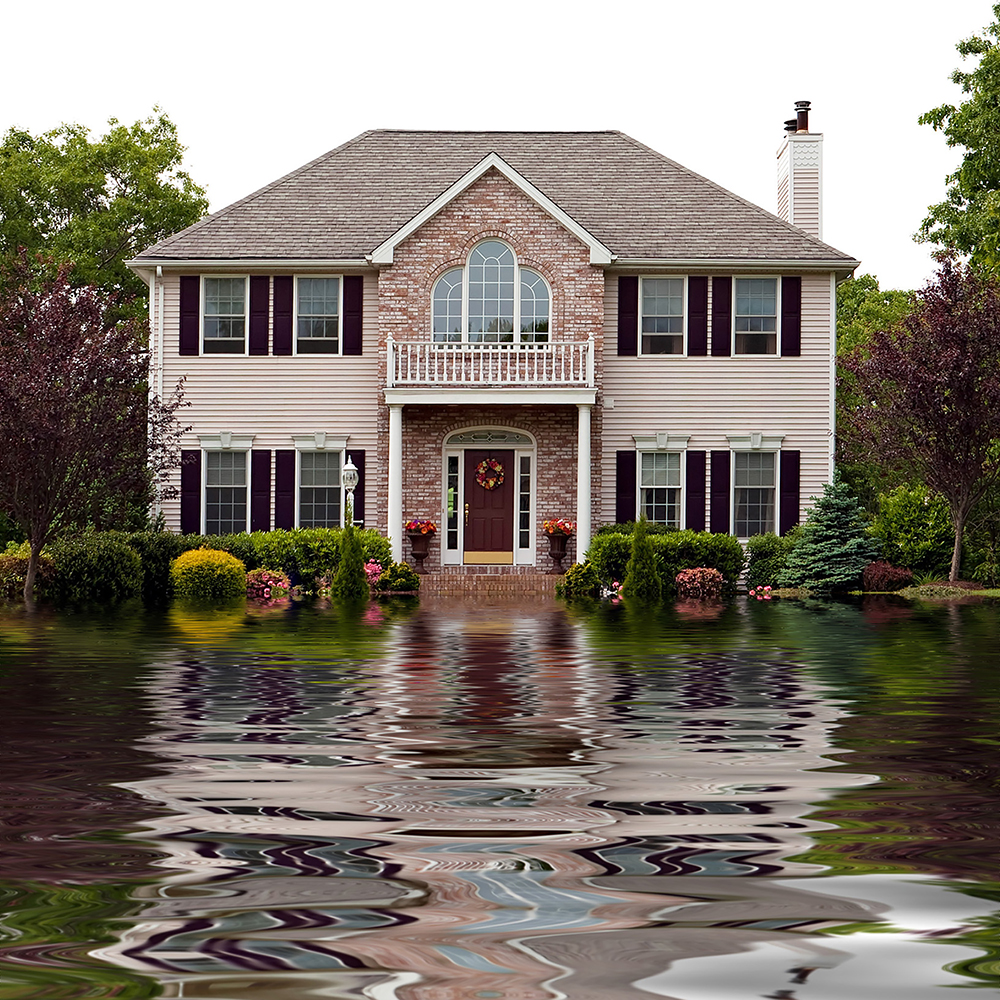 Your assigned adjuster's main purpose is to assist you in documenting your loss and getting your claim paid in a timely manner.
Summary of NFIP Flood Coverage
Not sure what your flood policy covers? Click the link below to find out more.
Federal Disaster Assistance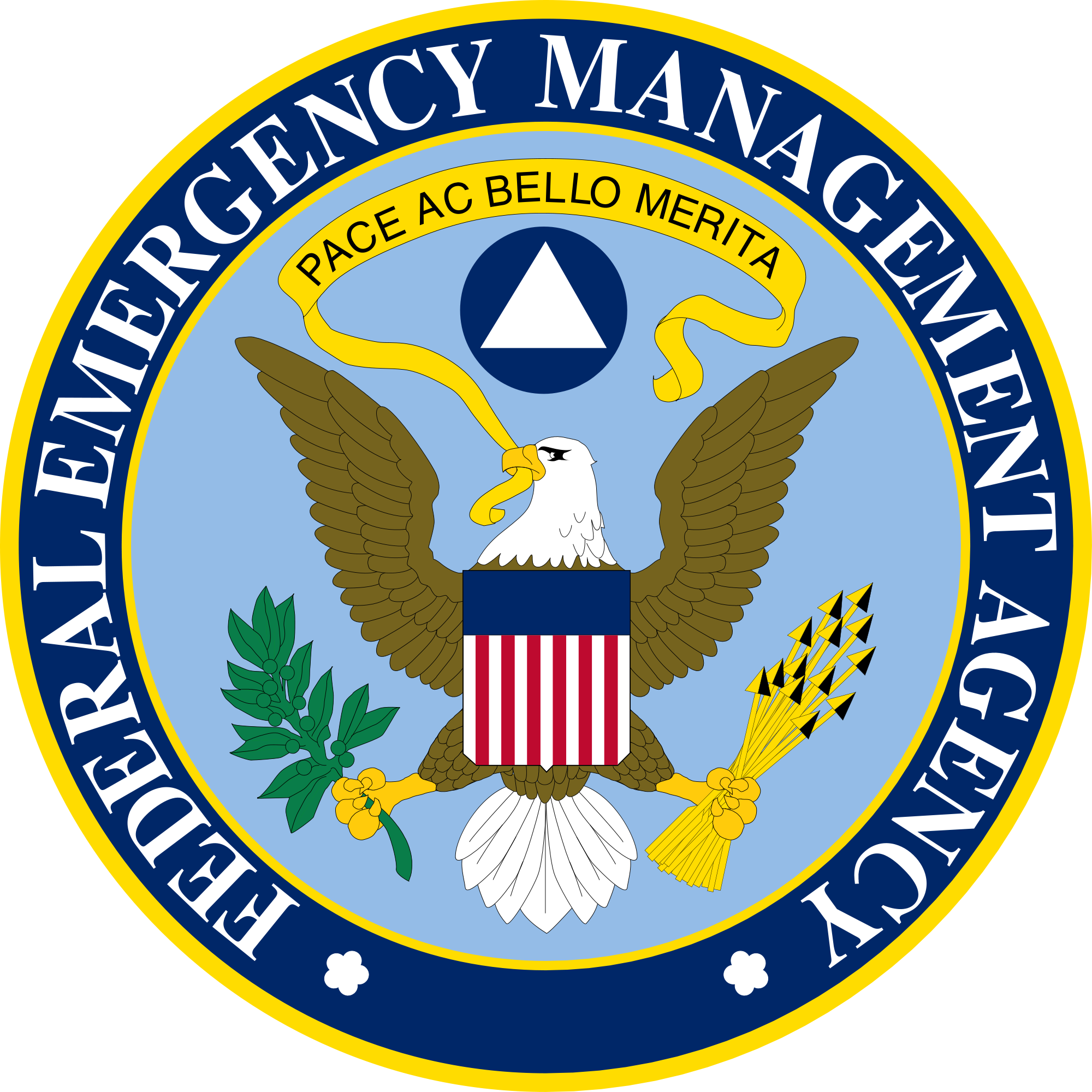 If there is a Presidential Disaster Declaration, file for FEMA assistance too because you may be eligible for additional funds to help with expenses like temporary housing.